Hello there!
We just wanted to welcome you to Thea's Room and share some tips and news from our little hand-printed world.
We are a mother and daughter duo who love being creative.
Thea's Room began after Sarah gave birth to her daughter Thea. Wanting to be creative and work from home, the idea came alongside Amanda's expertise on interior design. Together with both of our love for fabrics, we decided to hand-make lampshades and homewares.
For the first year of Thea's Room, we choose British Made fabrics to design our lampshades, opened our Etsy shop and set out to attend craft fairs.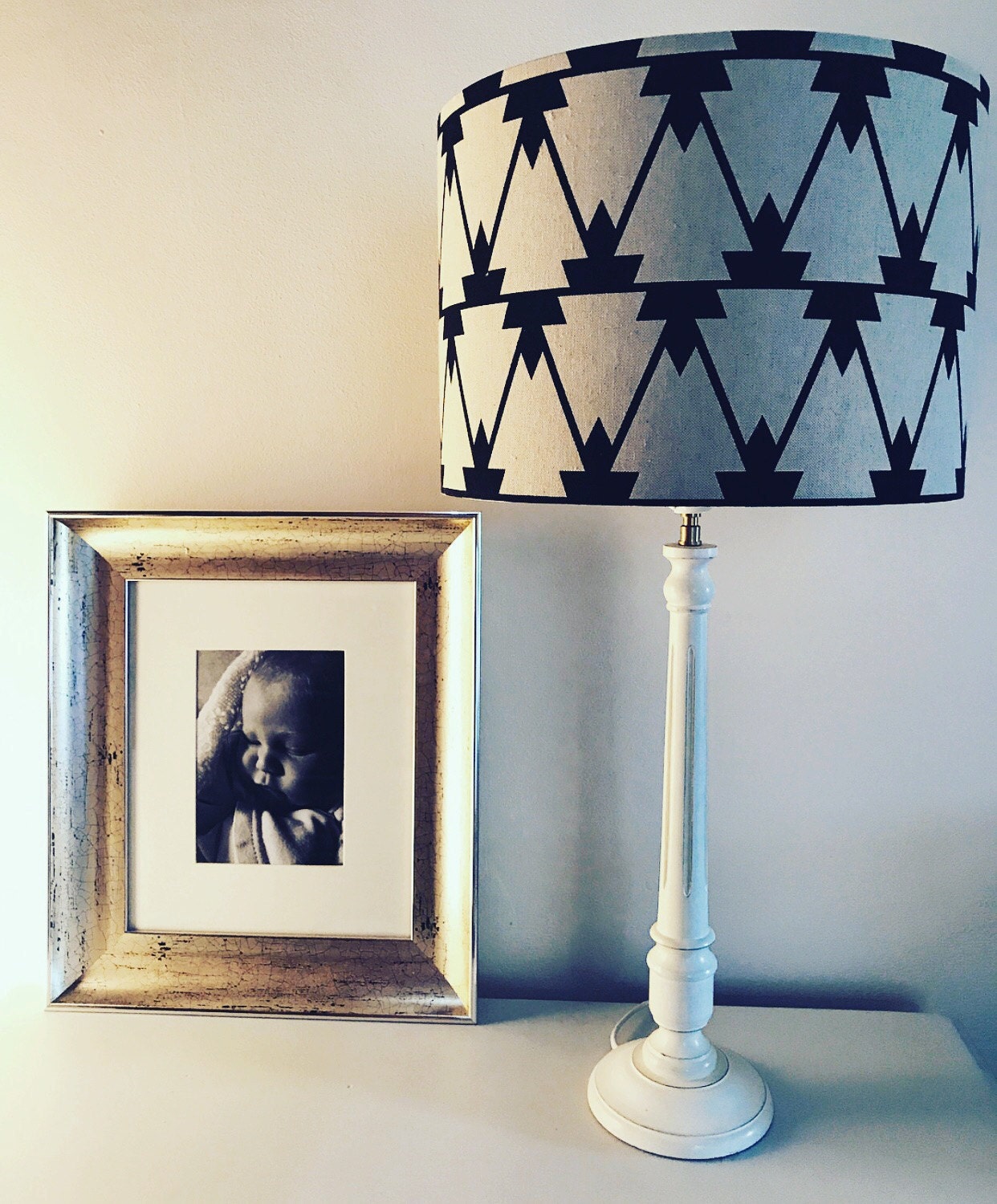 Sarah later discovered a company in Oxford that sold Indian wooden printing blocks. Fascinated by the story of how the blocks are hand carved and how the company supports these makers Sarah decided to purchase our first three blocks. Not knowing what to do with the blocks when she got home, the blocks sat on her sewing bench for two more months until the idea came to test print on fabrics.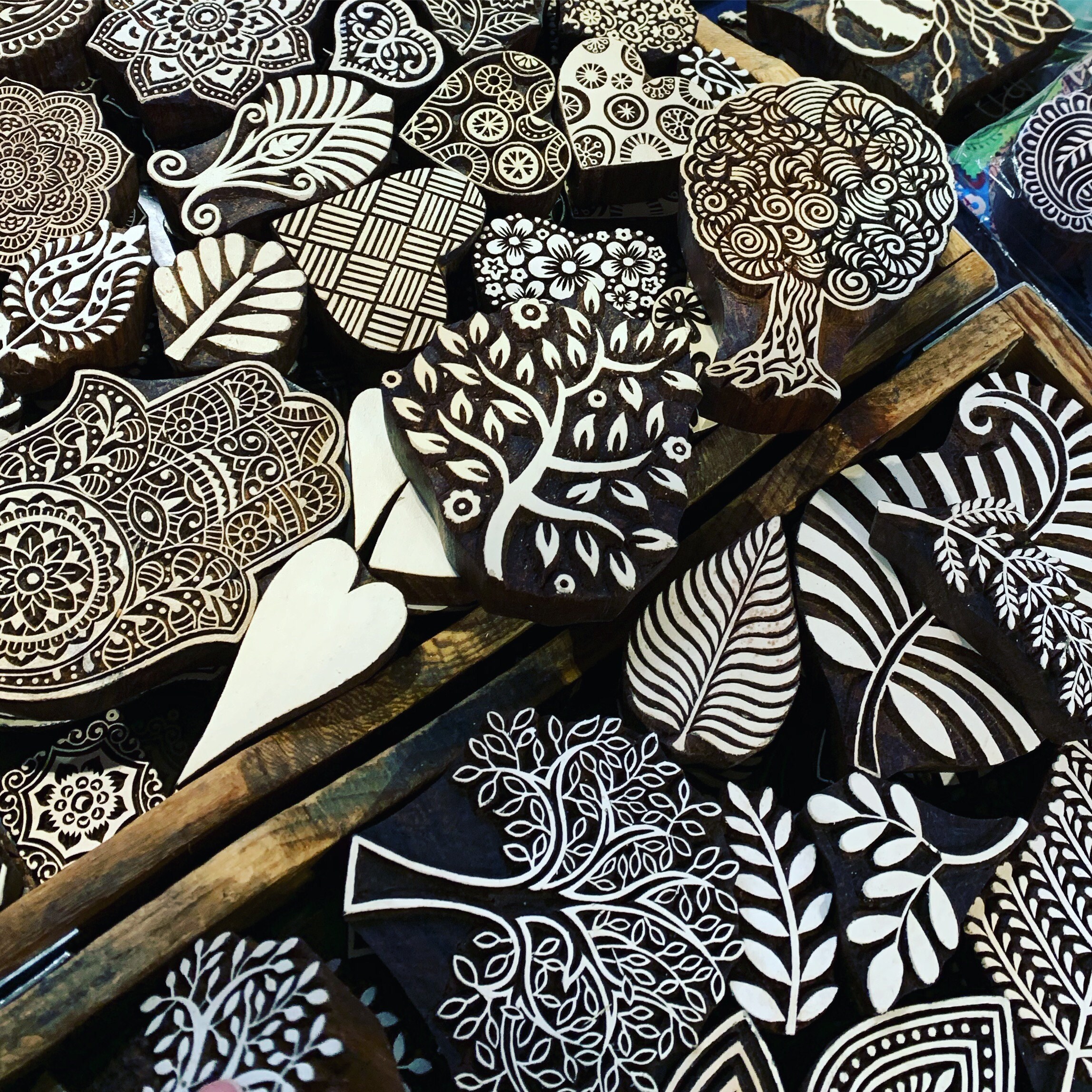 Hating waste we decided to ensure that we hand printed on fabric scraps, bolt ends and reclaimed fabrics. Believing that each little nick and impurity gave our lampshades character.
We then started designing cushions, tea towels to match and Thea's Room started to grow. We have loved every minute of it all the markets, events, features and awards. 
Here at Thea's Room, we look forward to continuing to share our journey with you all and we hope that our tips and tricks and news keep you entertain even just whilst you drink a cup of tea.